International Center will hold a yoga event for all students and faculty/staff members. No prior reservation is required. Feel free to join us during lunch break.
Event: Yoga Exercise
One of our students from India will teach basic yoga moves. Please bring your yoga mat, or blanket as you sit on the floor.
■Date: Wednesday, Jan. 18
■Time: 12:10 pm to 12:40 pm
■Venue: Faculty of Life and Environmental Sciences Building No.3 ICT room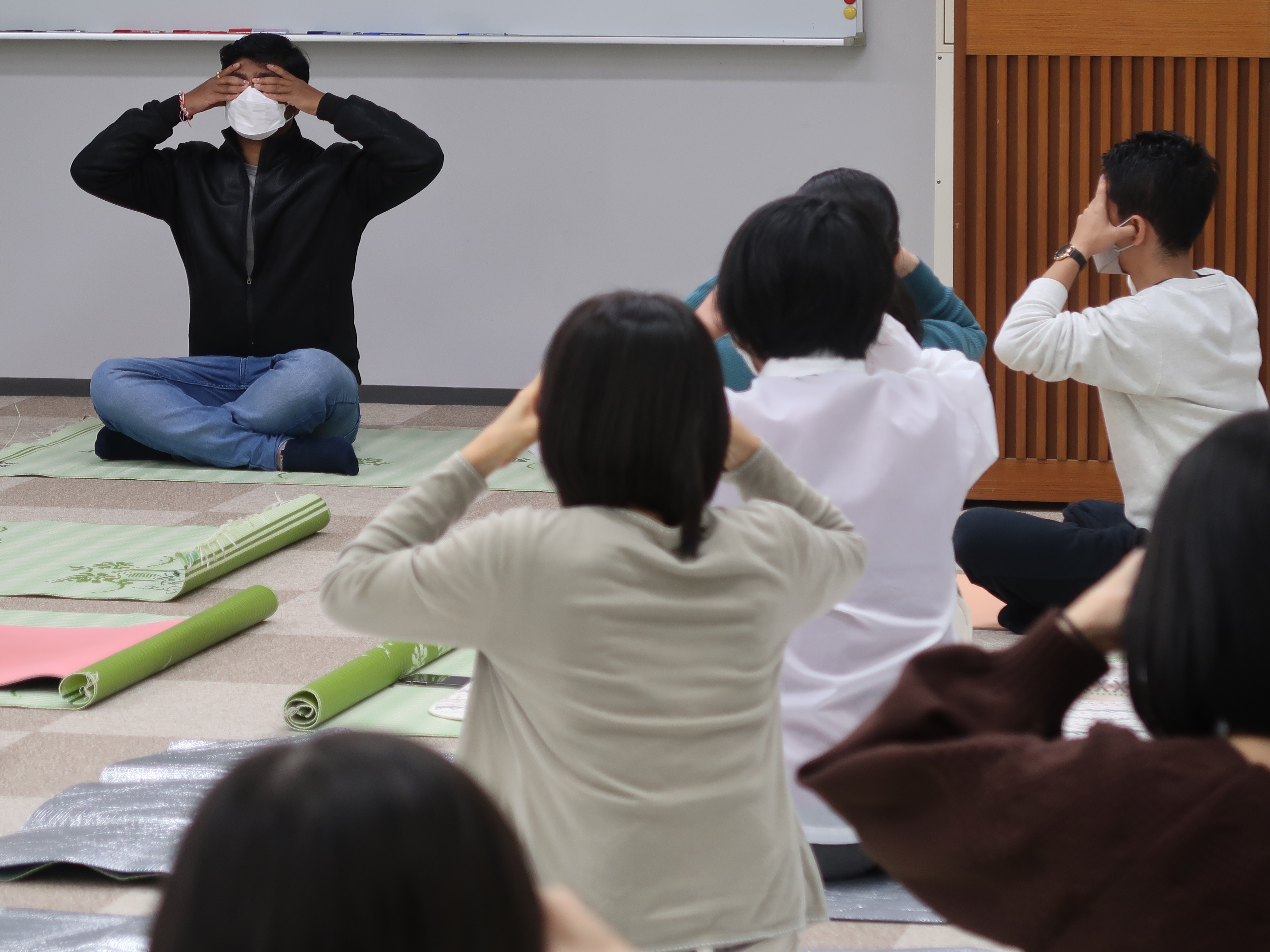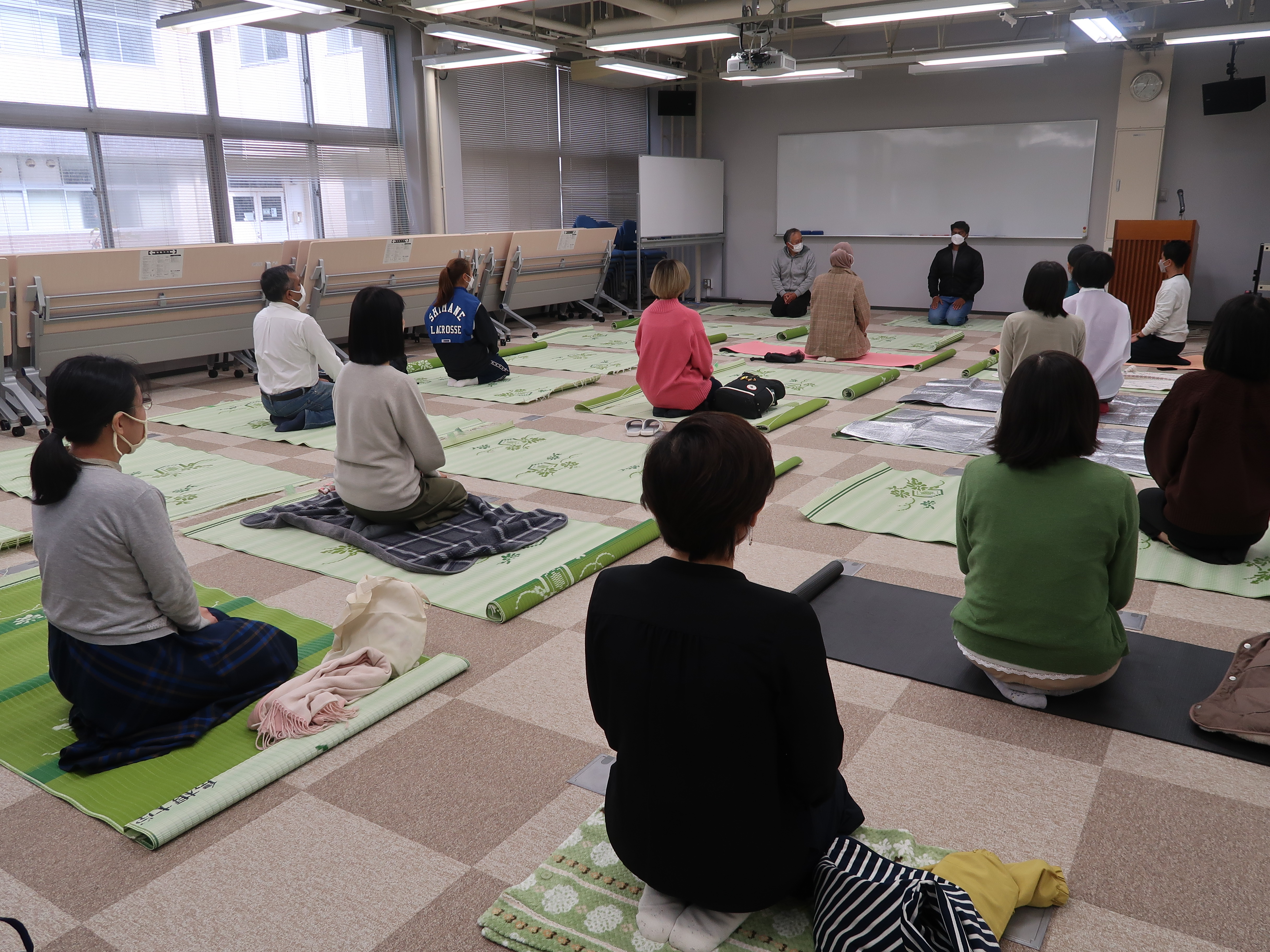 International Center
international@office.shimane-u.ac.jp